It's never too late to start (again)!
Ever wanted to dance ballet or used to dance as a kid?
You would like to keep fit, but do not feel like monotonous workout or routine at the gym?
Then our ballet lesson for adults is just right for you!
Ballet for adults
for dance enthusiasts from 18 years on
(beginner or intermediate)
(3 places free on Tuesday)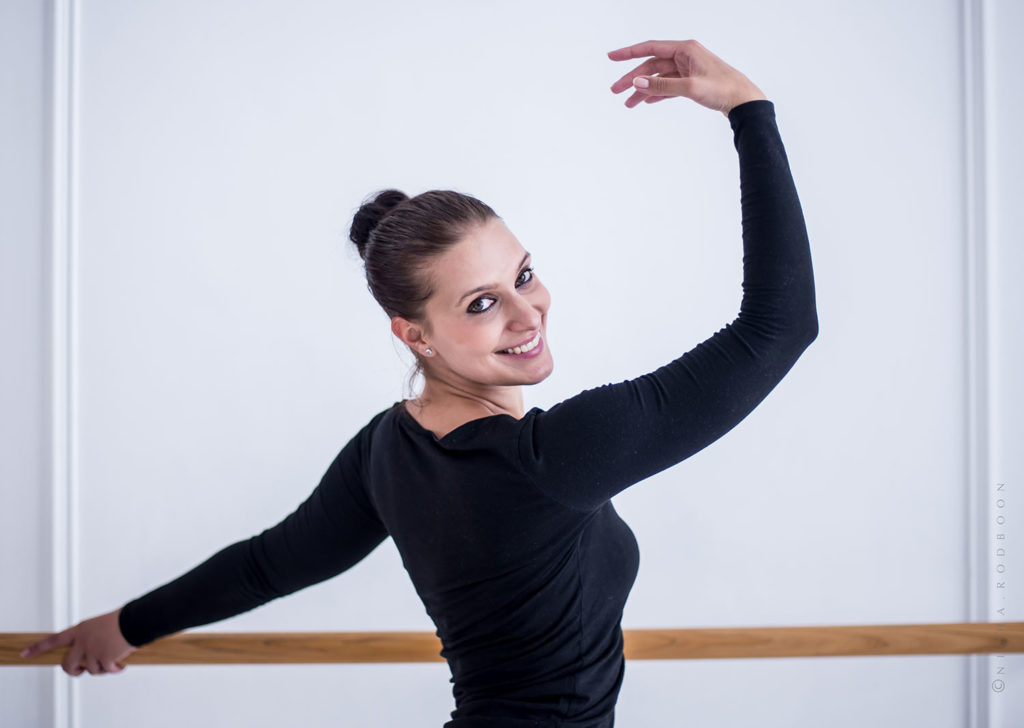 The courses for intermediate students (with previous knowledge, which can also be far back), step by step into the world of classical ballet – with exercises on the barre, in the center and jumps. In addition to the dancing skills, you train intensively your body and its mobility and increase your ability to concentrate.
Teacher: Magdalena Lonska
Cost:
ticket: 75 €/month
Maximum number of participants: 10 students
Please bring along:
Ballet jersey and ballet tights (for the trial lesson, T-shirt, tracksuit bottoms and socks are suitable – no streetwear!)
Ballet slippers
Pointe Class  for adults – not available at the moment
for dance enthusiasts from 18 years on
(without previous knowledge)
An understanding of dance, some body control and regular training is a good prerequisite for the beginner course. It is started on the pole, so that the feet can get used to the pointe shoes. Over time, confidence in working with the shoes is built up. Top class also helps the student to understand the ballet technique better and the power is built up specifically. The student also benefits from these aspects in classical dance lessons.
Teacher: Magdalena Lonska 
Costs: Annual card: 75 €/month
Maximum number of participants: 10 Students
Please bring with you:
Pointe shoes
Ballet jersey and ballet tights
"I have been with Magdalena for over a year now and have never learned so much in any ballet studio as Magdalena. This comes on the one hand from the small groups and on the other hand from the gift of Magdalena, to develop their dance education permanently and thus continues to find clear explanations, such as pose, feet, arms, the look, etc. can look perfect. Every week I look forward to the hour that brings me out of my stressful work routine and kidnaps me into the world of dance. "